ABOUT ME
---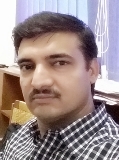 Dr. Asifullah Khan (PoP) has more than 25 years of Teaching and Research experience and is working as Professor in PIEAS. He completed his M.Sc. in Physics from University of Peshawar in 1996, and MS Nuclear Engineering from PIEAS in 1998. He then did his MS and PhD in Computer Systems Engineering from GIK Institute in 2003 and 2006, respectively. He completed two Years Post-Doc research in the field of Image Processing and Machine Learning at Guwangju Institute of Science and technology (GIST), South Korea.
In the field of Artificial intelligence, he has published 140 International Journal, 57 Conference, and 08 Book-Chapter publications (with 9,400 citations). He has successfully supervised 25 PhD scholars so far. Similarly, he has supervised research projects of many MS and BS students. Asifullah Khan has won 8 research grants as Principal Investigator. He has been actively involved in Deep Learning research. He has been Head of Department of Computer and Information Sciences at PIEAS, from 2016 to 2020, and currently working as Head of PIEAS Artificial Intelligence center.
In years 2020, 2021, and 2022, he has been enlisted in the World's Top 2% Scientists by Stanford University (Both in Career-Long and last year categories). He has been awarded President's Award for "Pride of Performance" for year 2018. In addition, he has received four HEC's Outstanding Research Awards and one Best University Teachers Award. He has also received PAS-COMSTECH Prize 2011 in Computer Science & I.T. He has received Research Productivity Awards from Pakistan Council for Science and Technology (PCST), in year 2012, 2013, 2014, 2015, and 2016. He has also won Youm-e-Takbir Performance Gold Medal by PAEC, 28 May, 2017.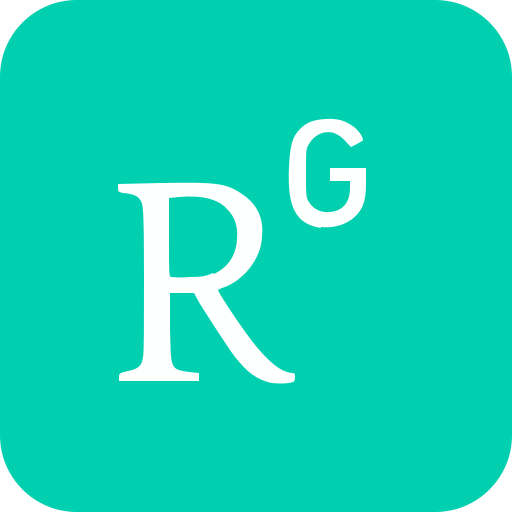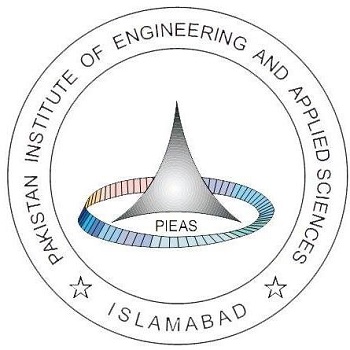 ---
Post-Doc (Pattern-Recognition/Machine Learning)
GIST, Gwangju, South Korea
GIK Institute, Topi, Khyber Pakhtunkhwa, Pakistan
GIK Institute, Topi, Khyber Pakhtunkhwa, Pakistan
PIEAS, Islamabad, Pakistan
M.Sc. (Physics; Gold-Medalist)
UOP, Khyber Pakhtunkhwa, Pakistan
Islamia College, Khyber Pakhtunkhwa, Pakistan
---
Address: Room No. 108, B-block, Pakistan Institute of Engineering and Applied Sciences (PIEAS), P.O Nilore, Islamabad.
Telephone: +92-51-9248727
Fax: +92-51-9248600
Email: asif < at > pieas < dot > edu < dot > pk
---
Visitors